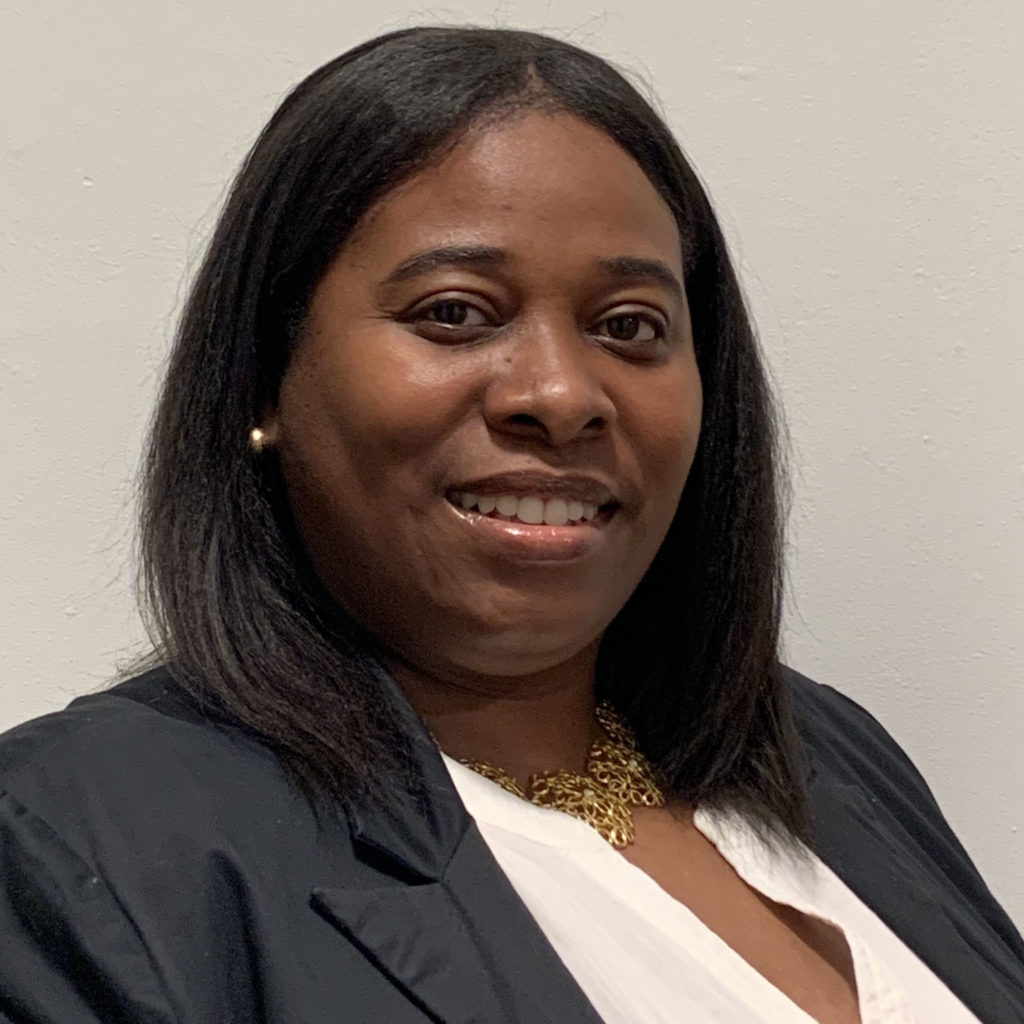 Natasha Duncan
Sister of Shantel Davis
Justice Committee Member
Natasha Duncan is the eldest sister of the dearly missed Shantel Davis. Shantel was killed by an NYPD detective on June, 14th 2012. Her untimely death spurred Natasha into becoming a dedicated and fierce activist.

Searching for a way to prevent this from happening again in her community, Natasha focused on positively impacting young people's lives through education and activism. Working in the education profession helped Natasha solidify her belief that young people are key in carrying on the fight for a fair and just world.

Natasha holds an annual basketball tournament in her sister's honor, Hoops for Justice, where young people can spend the day playing basketball and engaging with multiple progressive organizations. At the tournament, teenagers and young adults are given the opportunity to learn essential information that may potentially save their lives.

Throughout the year, Natasha participates in many speaking events, mentors young people, and advocates for policy changes with other women whose lives have been impacted by police murder.

Natasha's mission is to keep Shantel's memory alive by fighting for justice and beyond.