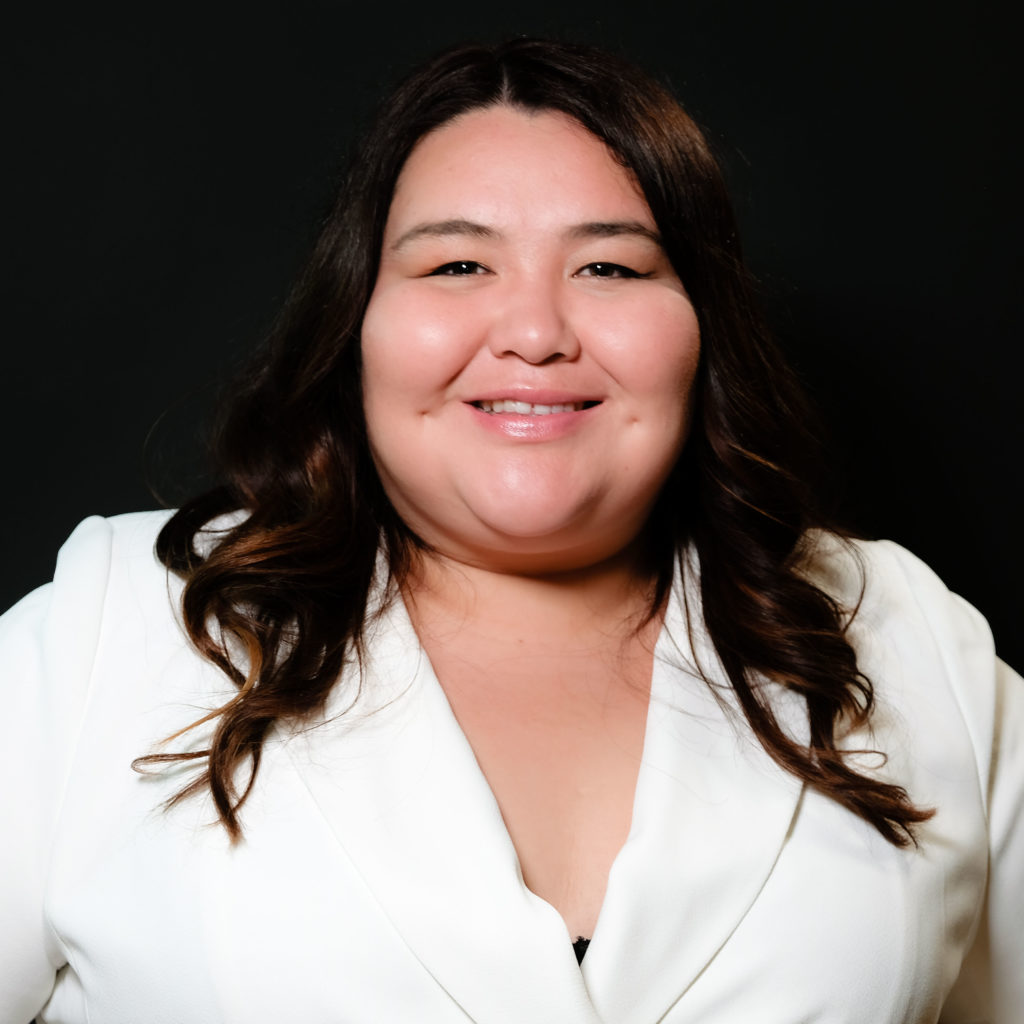 Greisa Martinez Rosas
Executive Director
United We Dream
Greisa Martinez Rosas is the Executive Director of United We Dream—the largest immigrant youth-led network in the country with more than 800,000 members.
Greisa has been a key architect in United We Dream's strategy, implementing United We Dream's vision as the organization continues to build power throughout the country. Greisa has been instrumental in bringing movements together to advocate for the rights of immigrants and people of color. She serves in the leadership of the Rising Majority and the Board of Directors for ImmSchools.
Originally from Hidalgo, Mexico, Greisa came to the United States with her parents and sisters at a young age and grew up in Oak Cliff, Dallas, Texas. Greisa began her organizing journey by leading a student walk-out from her high school to demand justice for undocumented people.
Greisa is a trusted voice in the progressive movement, and has been featured in CNN, MSNBC, The Wall Street Journal, The New York Times, BBC, Telemundo, and Univision, among others.
Greisa is the living embodiment of the United We Dream spirit – transforming personal adversity into hope and personal power that has inspired thousands of others into action.