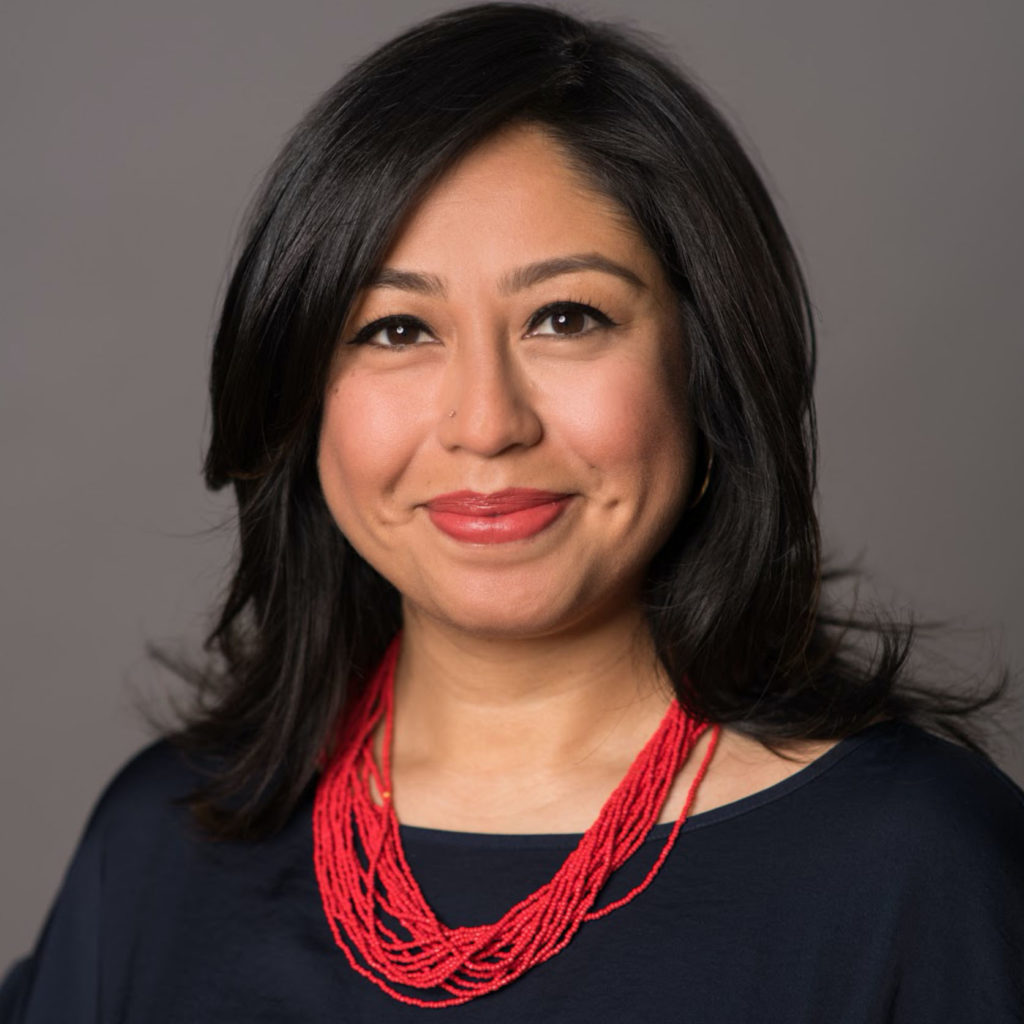 Cristina Jiménez
Co-Founder
United We Dream
Cristina Jiménez is a community organizer, strategist, and freedom fighter. She is a Co-Founder and Senior Advisor of United We Dream (UWD), the largest immigrant youth-led network in the country. Under Cristina's leadership, UWD has grown to a powerful network of over 100 groups, 750,000 members, and a reach of 5.5 million people per month.
Cristina emigrated to Queens, New York from Ecuador with her family at the age of 13 seeking a better life. Cristina lived undocumented for 12 years, attending high school and college as an undocumented student. She has been organizing in immigrant communities for over a decade and was part of UWD's campaign team that led to the historic victory of the Deferred Action for Childhood Arrivals (DACA) program in 2012 that protected close to a million young immigrants from deportation.
For her work as a social justice organizer Cristina was named one of the 100 most influential people in the world by TIME Magazine, and was awarded a MacArthur "Genius" Fellowship by the John D. and Catherine T. MacArthur Foundation in 2017. Cristina currently serves on the board of the National Committee for Responsive Philanthropy, the Hazen Foundation, Make the Road New York Action and the Dream.US.